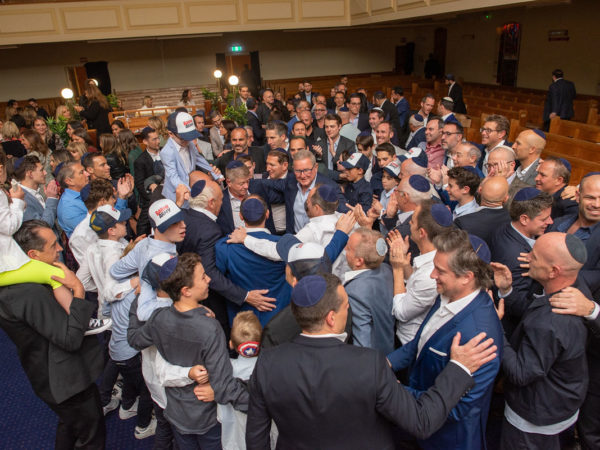 "To the team at Miss N & Co,
No words can thank you enough for bringing our vision to life and creating a night full of magical moments. Your attention to detail, perfectly timed running sheet, the behind the scenes organizing and the time and patience showed towards us did not go unnoticed! All the stress and worry was taken away, and replaced with more time to dance, party & celebrate!!!"
Melanie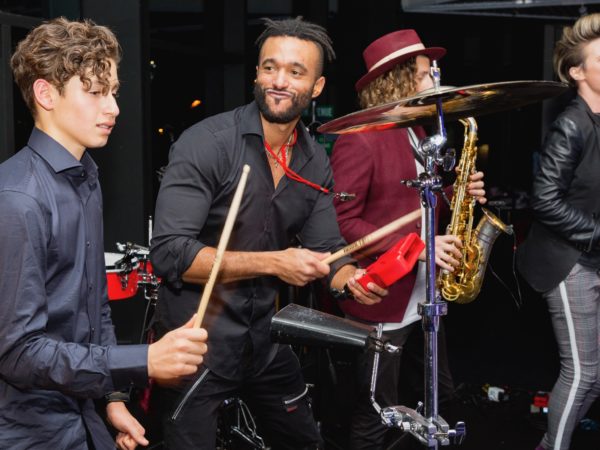 "Working with Nat and the Miss N and Co team was an absolute pleasure. We are so grateful to Nat for bringing our vision for our son's Barmitzvah to life, making it such a special and memorable occasion for us and our family. Our celebration was everything we had hoped for and more thanks to Nat's input, support, creativity and organisation all of which blew us away."
Kate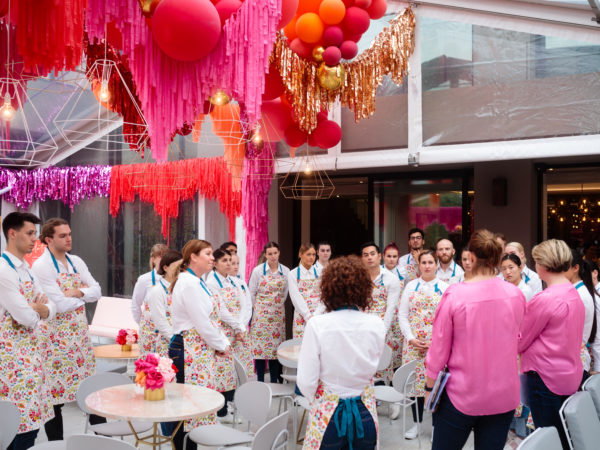 "Nat, what can we say? We have not enough words to say thank you for the magnificent and wonderful celebration you created for us. It was such a pleasure to work with you to put together such as fabulous party for our children. I loved every moment of the journey and enjoyed how fastidious and on top of everything you have been and how easy and unfussed you are about building the magic to achieve such an incredible function. It was a pleasure to with you Nat, everyone loved the party and I have recieved raving reviews. This is only the beginning of a beautiful party relationship and I look forward to working with you again soon."
Linda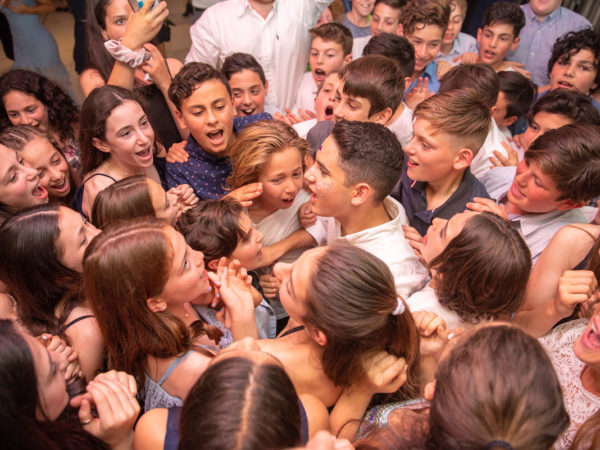 "Our daughters Bat Mitzvah was taken to the next level. In my speech on the night I referred to Nat Sheezel as SUPERWOMAN.
Nat delivered us the MAIN EVENT!  
Nat took on our basic ideas and turned them into the WOW SPACE.
Nat was a pleasure to deal with, she took the stress off our hands and made each step of the planning a special moment. We will always be grateful and can't wait to engage you to our next big occasion."
Alan & Michelle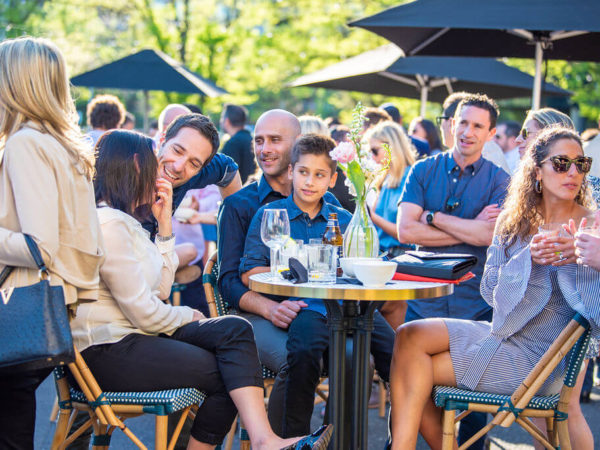 "I have had the pleasure and delight of working with Nat across 3 functions - Nat has an amazing ability to take you on a journey, taking the time to get to know us intimately. Her attention to detail, exquisite taste and vision is what makes the experience so enjoyable.
She knows when and how to create impact and creates a beautiful mood and tone for the occasion. She takes special care and provides advice and counsel along the way like a close friend.
Many thanks Nat - I look forward to working together for many more special occasions in the future!"
Lisa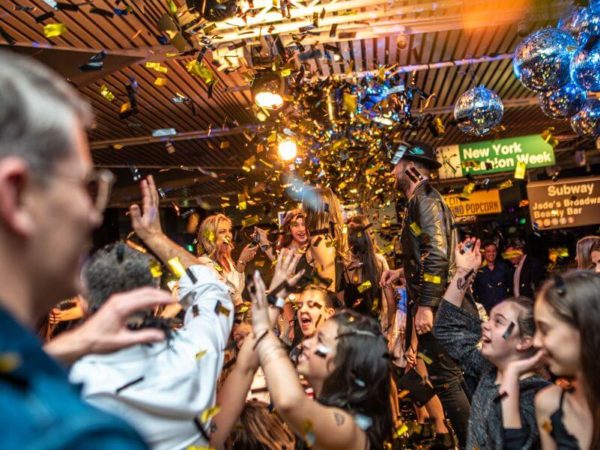 "I absolutely loved working with Natalie at Miss N & Co. Natalie planned and managed my son's Bar Mitzvah and I was so impressed with her, I entrusted her to plan and manage a bar/bat mitzvah for my family as well. Natalie has the gift of being able to translate the vision you have in your head for your dream event into a reality that is better than you even imagined. And she does this in a practical and commercially astute way, understanding how to create a dazzling event while keeping the costs as low as possible. Natalie's idea's, ability, sense of style, her supplier relationships and her know-how are exceptional! I trusted her completely and she was a delight to work with!"
Endi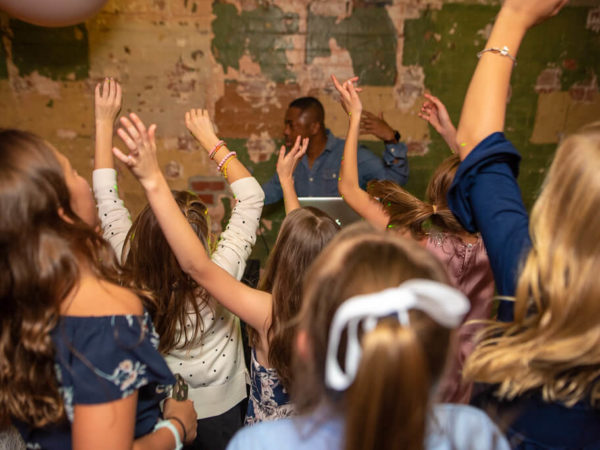 "Working with Nat was a dream – she was super organised, very thorough, always responsive and full of experienced advice and insights. She helped with every aspect of our events and was reassuring and helpful at all times and on every topic I needed advice on, from invitations to food to thank you cards, to seating, styling, layout of the function and the order of our events. Her styling was absolutely stunning, down to the beautiful table settings, flowers and vases, gorgeous balloon installations and styling of the room. Working with Nat meant that we were able to truly enjoy our daughter's batmitzvah celebrations as every detail had been taken care of ahead of time."
Moran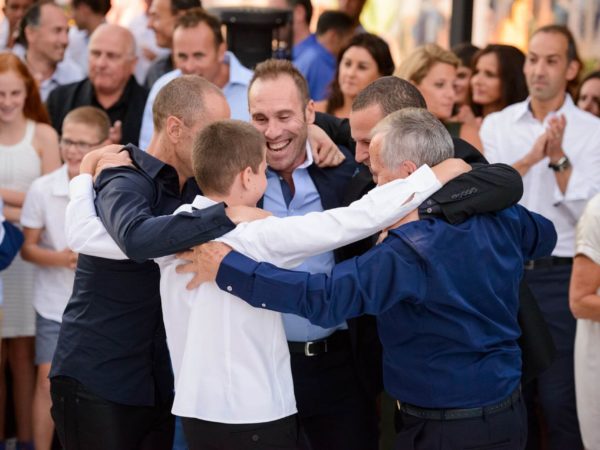 "Nat has organised three parties for me now and I can honestly say I wouldn't have a party without her guidance. From the first meeting, you can see that she is just as excited about your party as you are. She listens carefully to what you are hoping for, and comes up with plans and ideas that you will love, that you would never have thought of yourself.
The best thing about planning a party with Nat is her attention to detail. We all know that when planning a party it's the little things that make the difference - and she will think of all of those little things. In a tasteful, gorgeous, and not over-the-top way.
The other amazing thing about this, is that because she thinks of absolutely every last detail - you can relax! You know that everything will be done in a timely, organised way and therefore removes any stress. You know she's behind you all the way and you can relax and enjoy your celebration- as that's the whole point of having a party!"
Louise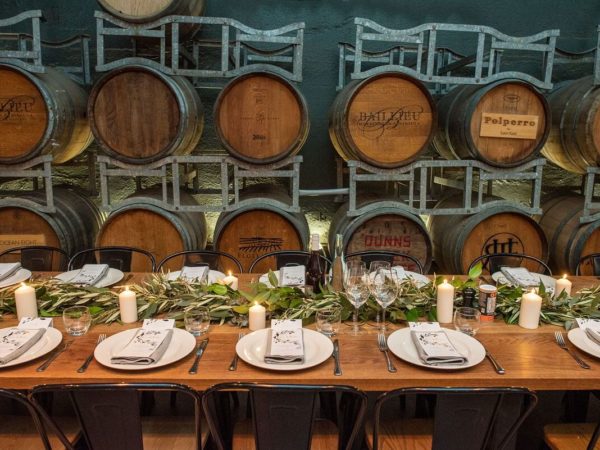 "Nat did an amazing job for my 50th by taking away all the hassle and friction of organising the event so we could simply focus on enjoying the night. All her recommendations on suppliers to use were spot on and she connected seamlessly with the venue we had booked. I would highly recommend using Nat's services and we look forward to working with her on future family events."
Joe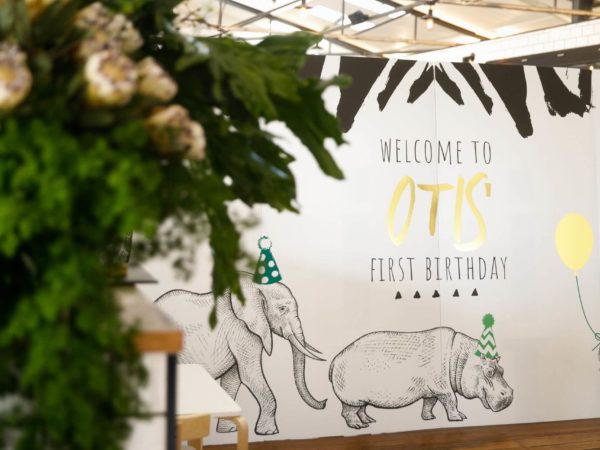 "I had the great fortune of working with Nat for my son's first birthday party. Nat was not only easy and a joy to work with, but she nailed the brief straight away. She presented ideas that I would never have dreamt of and thought of every single detail. If you want to organise an event that will amaze your guests and keep them talking for years to come, then Nat is the person you need to make that happen."
Helen